With Treadmill inSPORTline inCondi T50i you will enjoy the best that modern treadmills can offer, right from the comfort of your home! As part of the inCondi series, the machine is particularly attractive with the use of FitShow app. Connect to a tablet or mobile phone to keep track of your training data, use unique features, or run virtually anywhere in the world. The control panel is also equipped with an audio jack and speakers if you want to train to the rhythm of your favorite music.
The machine itself offers a wide selection of profile programs with varying loads, as well as 3 programs that you can customize to your specific requirements. A chest strap is also included to take advantage of the popular HRC function, which automatically adjusts the load to reach your target pulse.
When running, the large running area with 15 lift levels is a big advantage. It is equipped with suspension, which absorbs unpleasant noise and ensures pleasantly quiet operation of the machine. The rugged construction gives the belt stability but thanks to the folding mechanism and transport wheels the machine can be handled relatively easily.

Silent as a mouse
Maybe a little clumsy mouse, but the truth is that quiet operation is what our customers praise the most on the inCondi T50i. Strong and robust frame with high quality Air Cushion suspension dampens any noise even during intensive training. That's why the machine is ideal for home training – you won't disturb family or neighbors.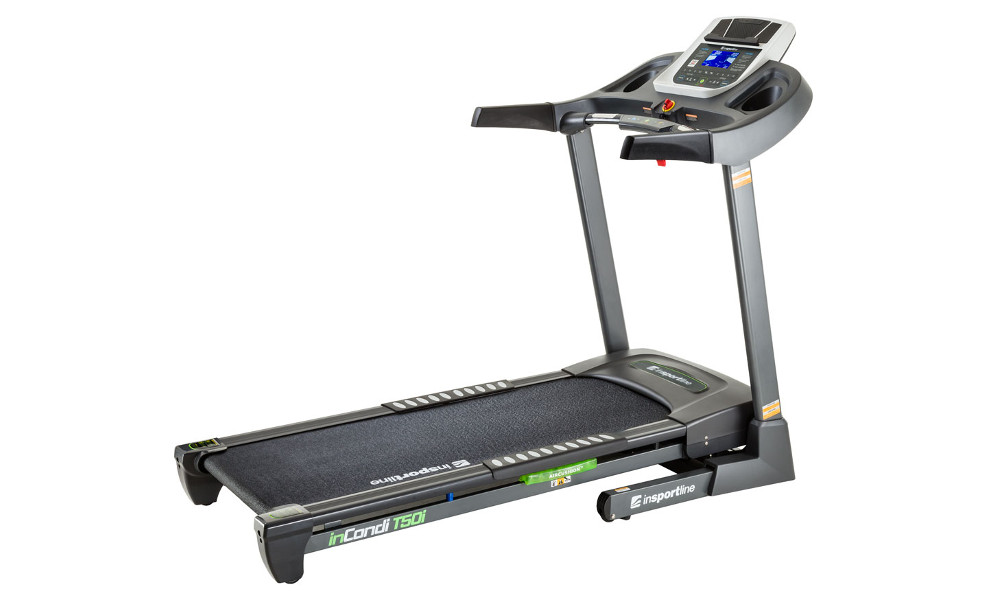 Close to the hearth
The most effective workout goes hand in hand with heart rate monitoring. With the Polar chest strap, you can take advantage of HRC programs and set your heart rate ideal for maximum calorie burning. The program then automatically adjusts the load to reach the target pulse.


Stay in touch with the world
By pairing a tablet with treadmill, you get not only a way to record and rate your workout, but also the opportunity to share your success with others. Another specialty of the applications is the possibility to choose a route somewhere on the other side of the globe and virtualize it.


Make space
The running surface of the inCondi T50i is half a meter wide and measures 140 cm in length. Such dimensions are close to those that we would rather look for belts on a professional level and thus guarantee a comfortable start and space during training.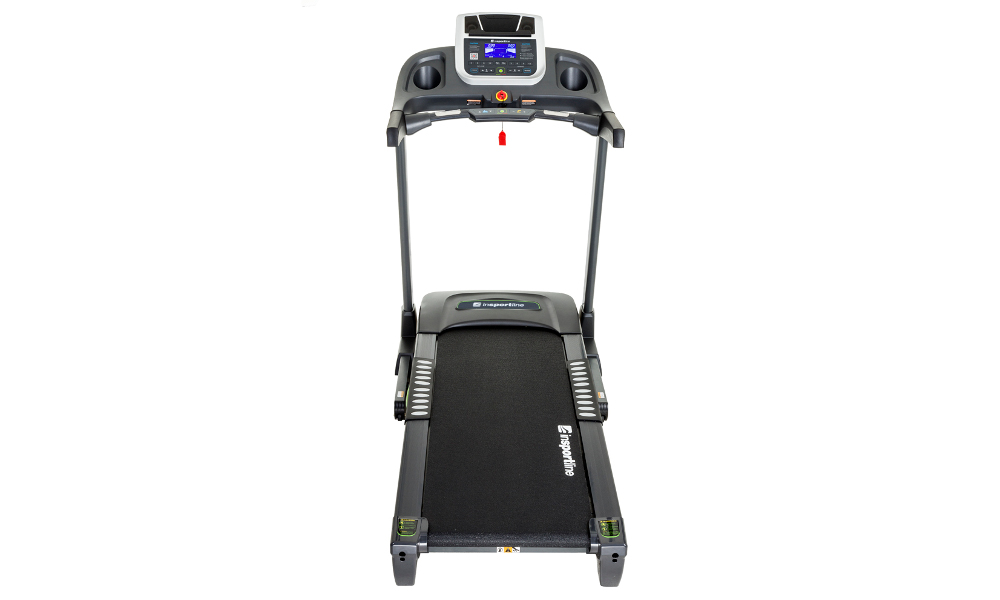 Key properties:

spacious  home belt from interactive inCondi series
easy and intuitive operation
side safety treads with non-slip surface
Air Cushion running surface suspension
chest beltincluded
possibility to connect with applications via Bluetooth
non-slip safety steps
wide selection of programs and 15 load levels
safety key
tablet holder (max. diagonal 10 ")
USB slot and audio jack (3.5mm)
quality speakers
HRC program, that automatically regulates the load to reach the target heart rate
WATT program to maintain the set power
computer displays: time, speed, distance, heart rate, calories
Technical description:
motor output
2.5 HP
running deck dimensions
140 x 51 cm
inclination
electronic
number of inclination levels
15
maximum inclination
6.5° (11.35 %)
speed
1 – 20 km/hod
suitable for walking
maximum of 2 hours at 6.5 km/h
after that it is recommended to take at least 15 min pause
total number of programs
30
pre-set programs
24
user programs
3
HRC program
yes
manual programs
yes
heart rate frequency sensors
yes
bottle holder
yes
tablet holder
yes
transport wheels
yes
system to compensate for uneven floor
yes
suspension
Air Cushion
safety key
yes
chest strap receiver
yes
chest strap included
yes
audio input
yes
folding frame
yes
dimensions
h144 cm x w88 cm x l194 cm
dimensions while folded
h156 cm x w88 cm x l123 cm
weight limit
140 kg
weight
81 kg
power input
220V, 230V
category
HC (according to EN957)
use
home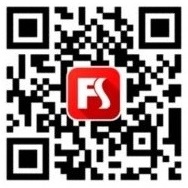 About FitShow
Functions
INDOOR – records your exercise on the trainer
OUTDOOR – records your exercise outside, using GPS
INDOOR program
Running in scenic environments – road, wilderness, glacier, mild climate, desert
Maps – choose a pre-set track according to a map
10 pre-set programs – a walk, race walk, high intensity, endurance and others (only treadmills)
5 HRC modes – exercising according to heart rate (only treadmills)
possibility of long-term exercise planning (only for treadmills)
Displayed information
Time passed
Calories burnt
Distance covered
Steps per minute
Heart rate
Average speed
Average pace